UPDATE: This deal has expired. Click here to see our current list of gift cards.
Jumptown, located in Orange, MA is the original sport parachute club. We've been doing it longer than anyone else, and are we'd love to share the sky with you! Our team of experienced tandem instructors will show you what it truly means to fly...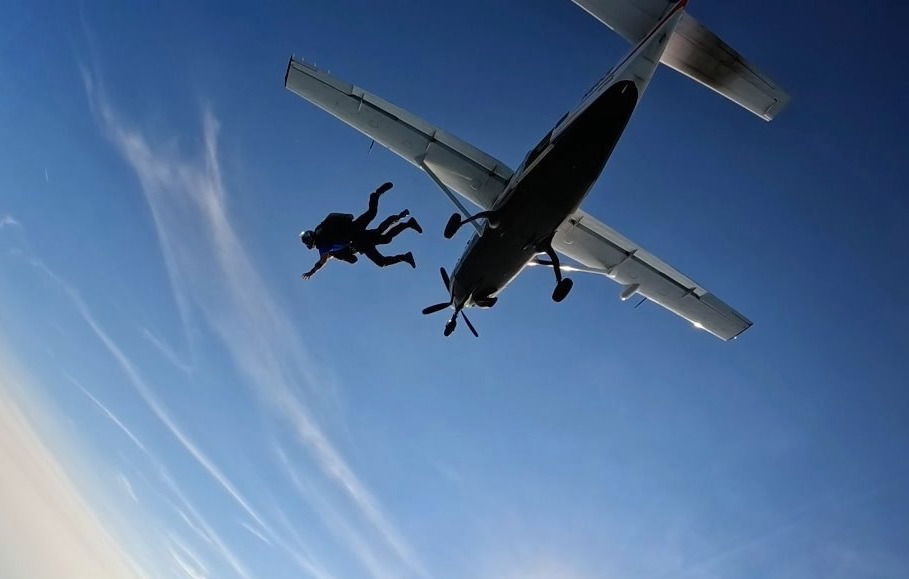 We have two video options. With outside video, we will send a videographer along on the skydive with you and your tandem instructor. This is our most popular option, and shows the entire skydive from another skydiver's perspective. This is a typical view from that video option: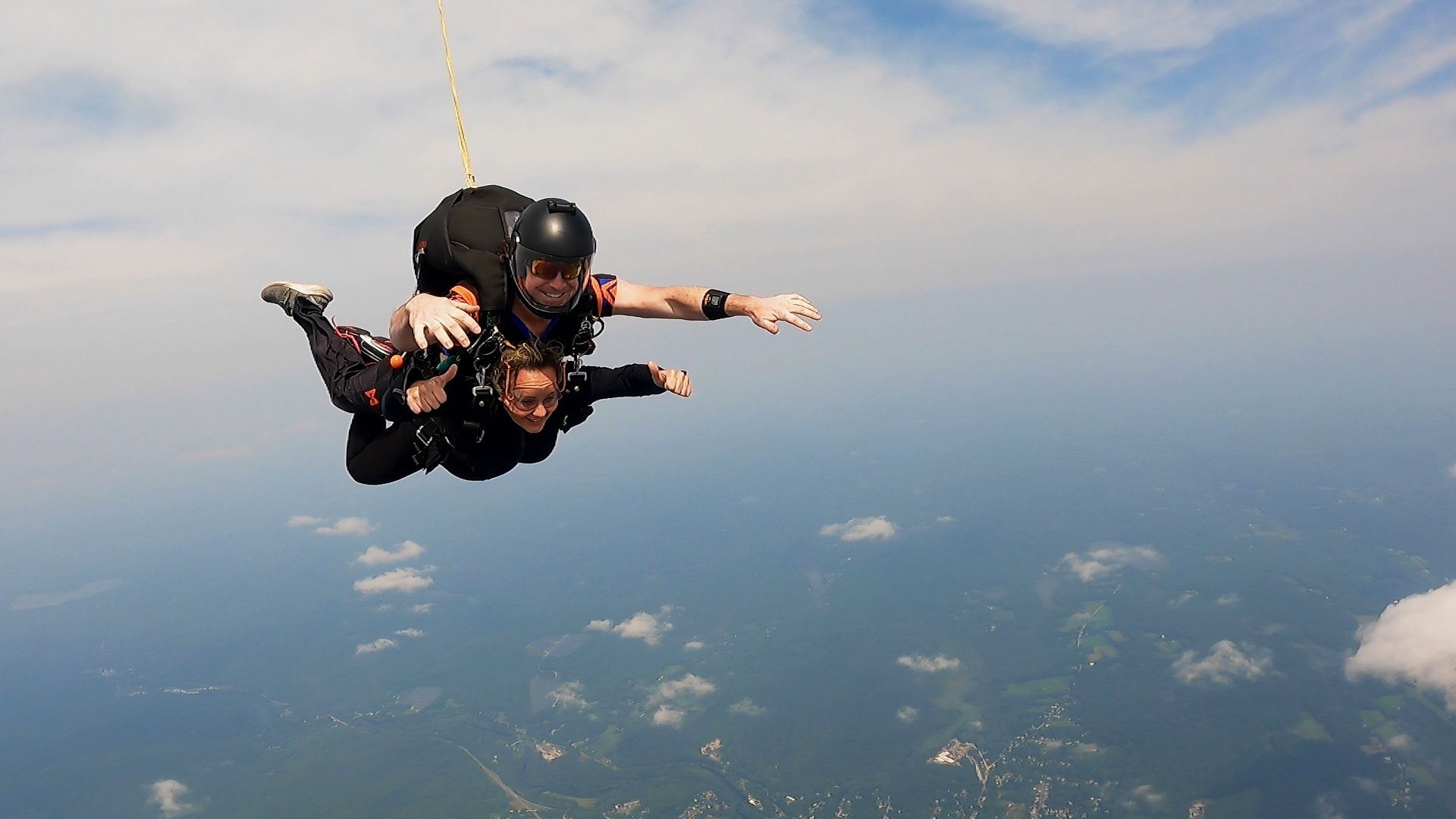 The second option is called "inside video" (or selfie view), where your tandem instructor will wear a camera on their wrist to capture your skydive. Get up close and personal with this option!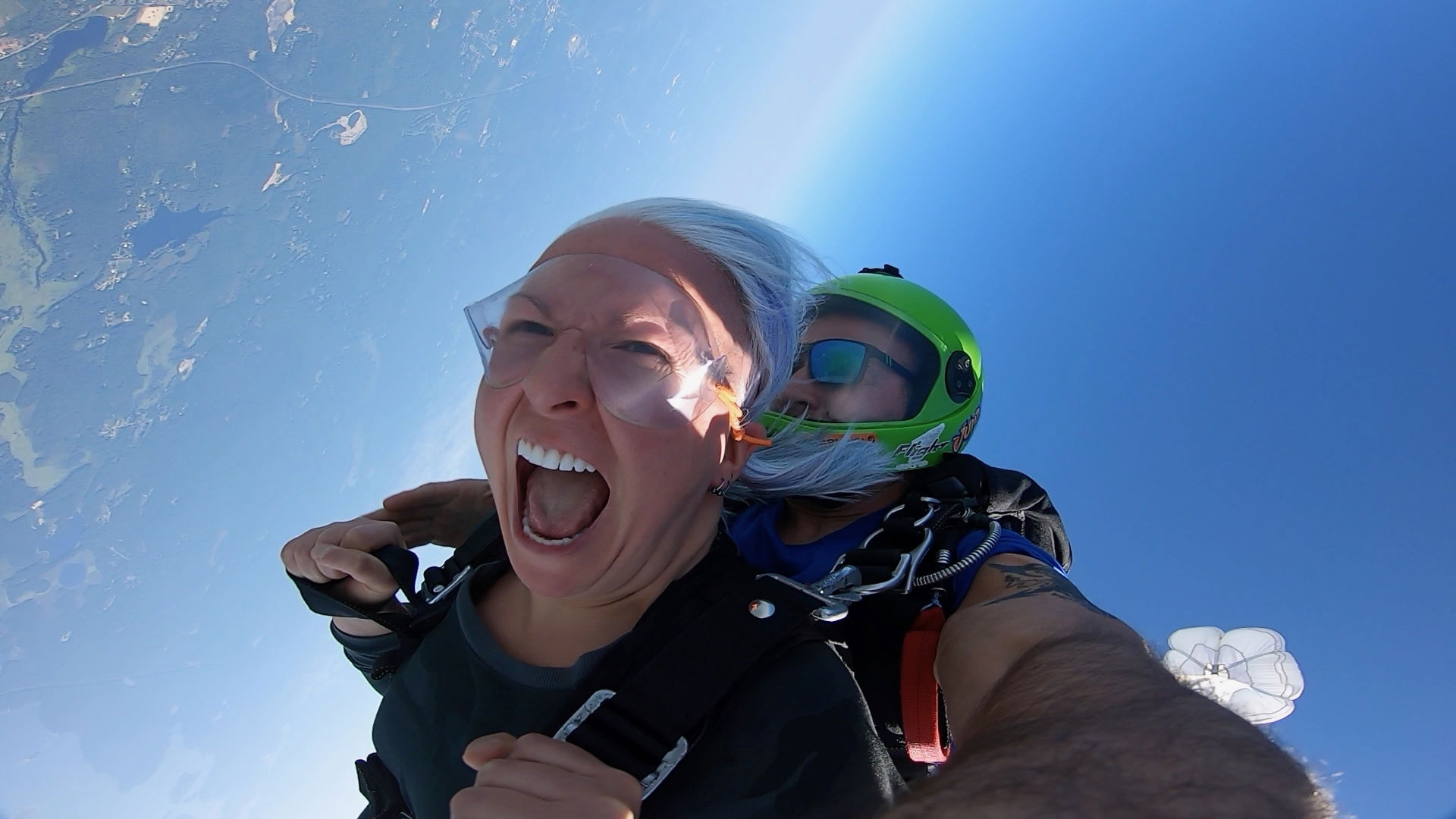 What People Are Saying
"The people are amazing and know what they're doing. Brad was my tandem jump instructor and Jaimie was the photographer. Hats off to both and would want them again. Was an amazing experience and I can't wait to go again. 10 out of 10 recommend!"
- Eric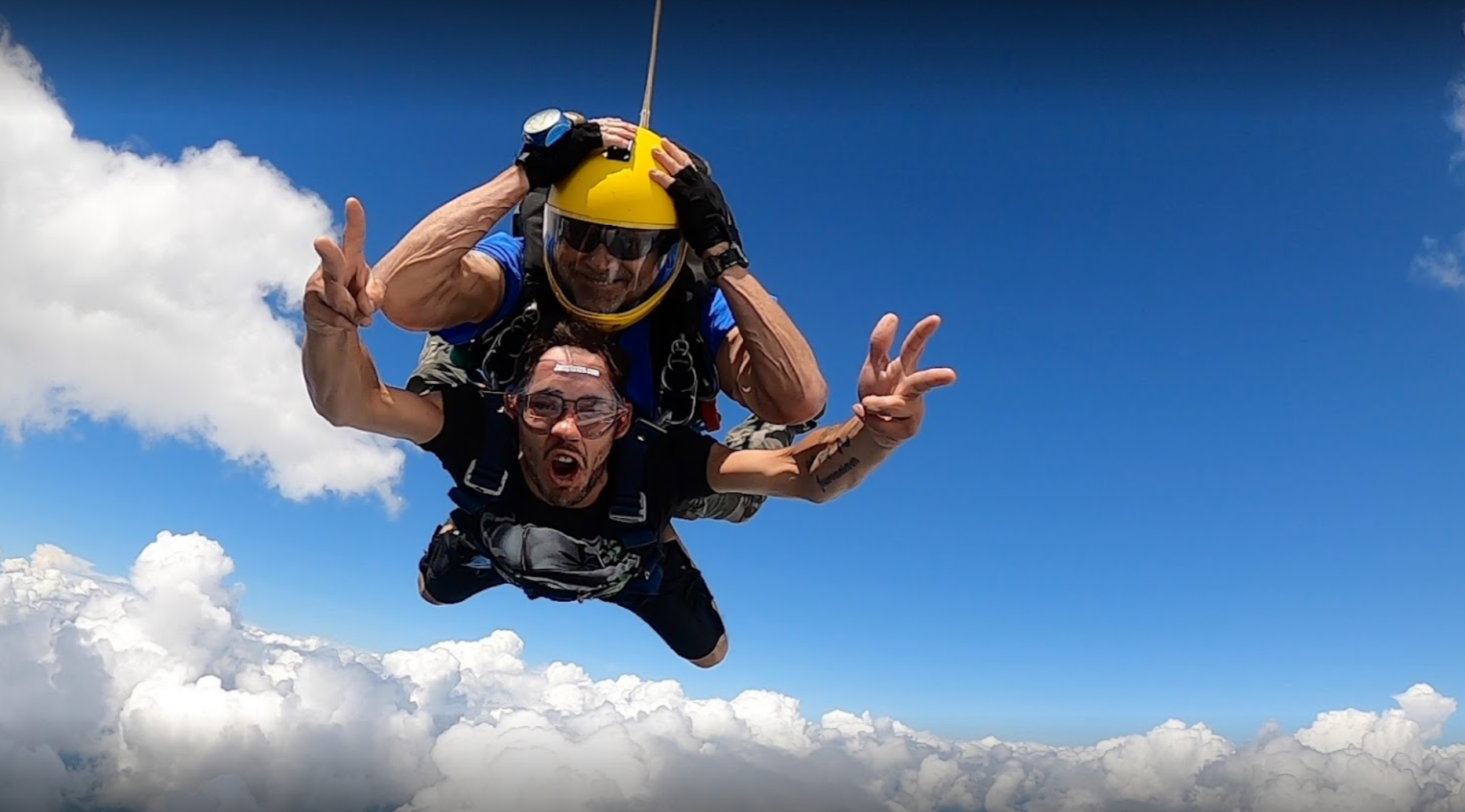 "Hands down the best experience of my life! The staff were super friendly and made us feel like part of the family. Fred was my tandem jumper and I felt so safe and comfortable with him. Fred, thank you from the bottom of my heart! Jaimie was our videographer and captured my experience so I could watch it over and over. Highly recommend getting the video package! I'm from PA and would definitely make the 6+ hour drive to Massachusetts to jump with these amazing people. A HUGE thank you to Jumptown for hosting and supporting the Scout Sniper Association (SSA)."
- Crystal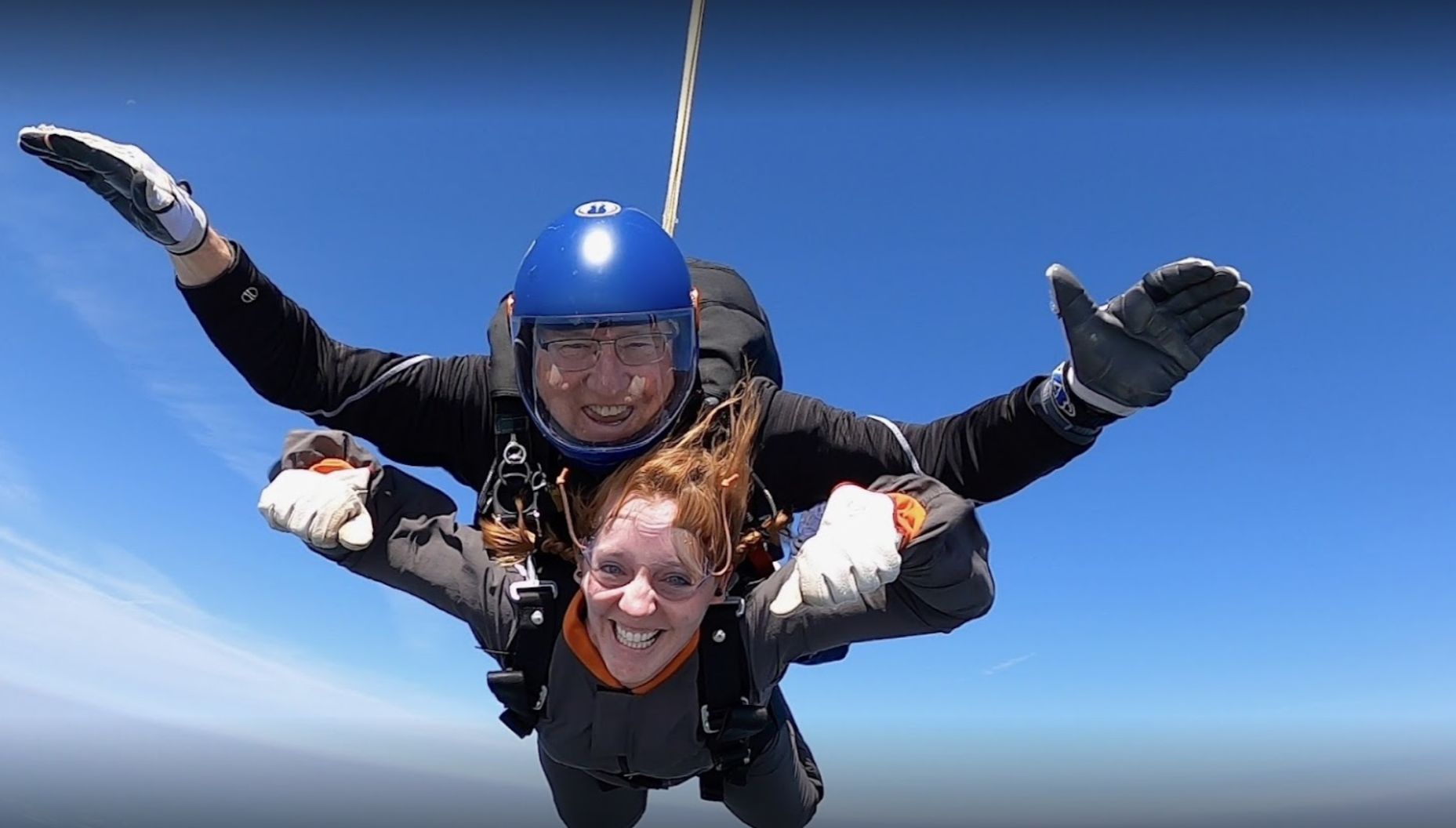 "Jumptown gets five stars, hands-down! Booking, check-in, suiting up is so easy and the crew makes you feel like your apart of the skydiving family. I'm already looking forward to my next jump! Huge thanks to Chris and Joe for the amazing experience!"
- Megan